RAM Property Management
The McDonald family has built many homes and relationships in San Benito County and the desire to have those same people manage these houses weren't far behind. This is how RAM Property Management began.
Larry and Marilyn McDonald came to Hollister in 1962, bringing Larry's father Raymond to Hollister soon after. Raymond McDonald served as the 1973 president of the San Benito County Board of Realtors, built homes, and practiced real estate for many years. Their work ethic and quality of homes built have always been respected in the community. Building homes from Las Brisas Estates, Ridgemark, Quail Hollow, Hillcrest, Sunnyslope, and many more neighborhoods they had made a well-established name for themselves in San Benito County.
Roger McDonald the founder of RAM Property Management and McDonald Investments, Inc. began working at age 14 in the family business alongside his father, Larry. Roger has worked professionally in almost every aspect of construction throughout his life and now with over 45 years in the industry is continuing the quality, integrity, and desire to contribute to his community that his family's heritage established.
Jared McDonald is now stepping into his father's shoes and runs RAM Property Management alongside his father, Roger, who oversees maintenance. Jared has been working in property management for over 7 years, has his BA in Real Estate Studies, and has been the active Broker for the company for 5 years. Like his father, Jared desires to continue in bringing growth to his community and implement technology to the upcoming generations of homeowners through the managing of investment properties. Bringing the family business current in every aspect of organization, technology, and expertise Jared has been able to reach a larger number of qualified applicants, has allowed us to obtain a 1-week turnover with higher quality tenants, and keeps owners abreast of the changing rental market. Alongside his father and with our designated staff to handle repair requests, tenants are now responded to within 48hrs for maintenance issues.
We recognize our role and responsibility to our community as property managers. We want to continue investing in the value of your property, the quality of life in our community, and the people of San Benito County.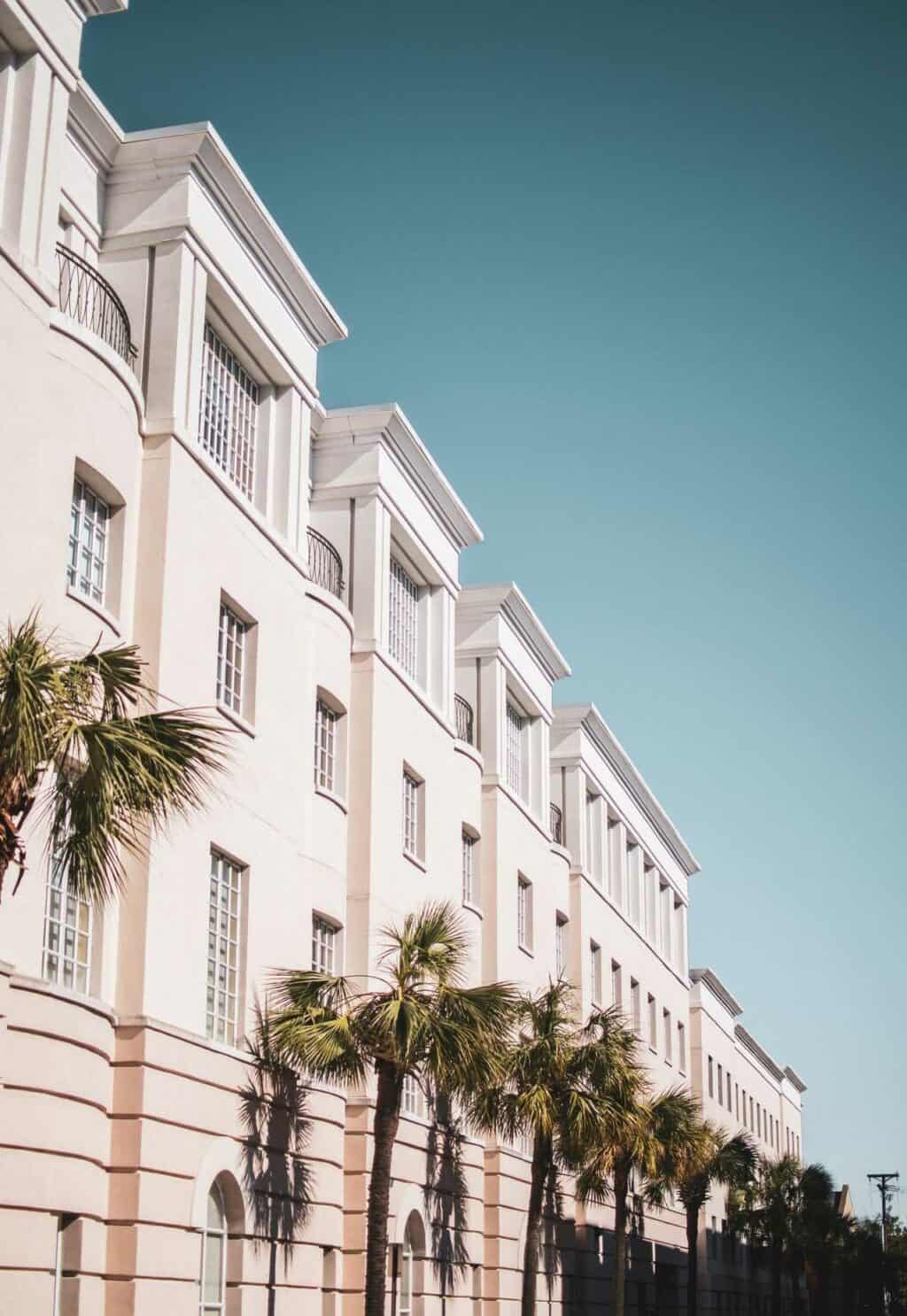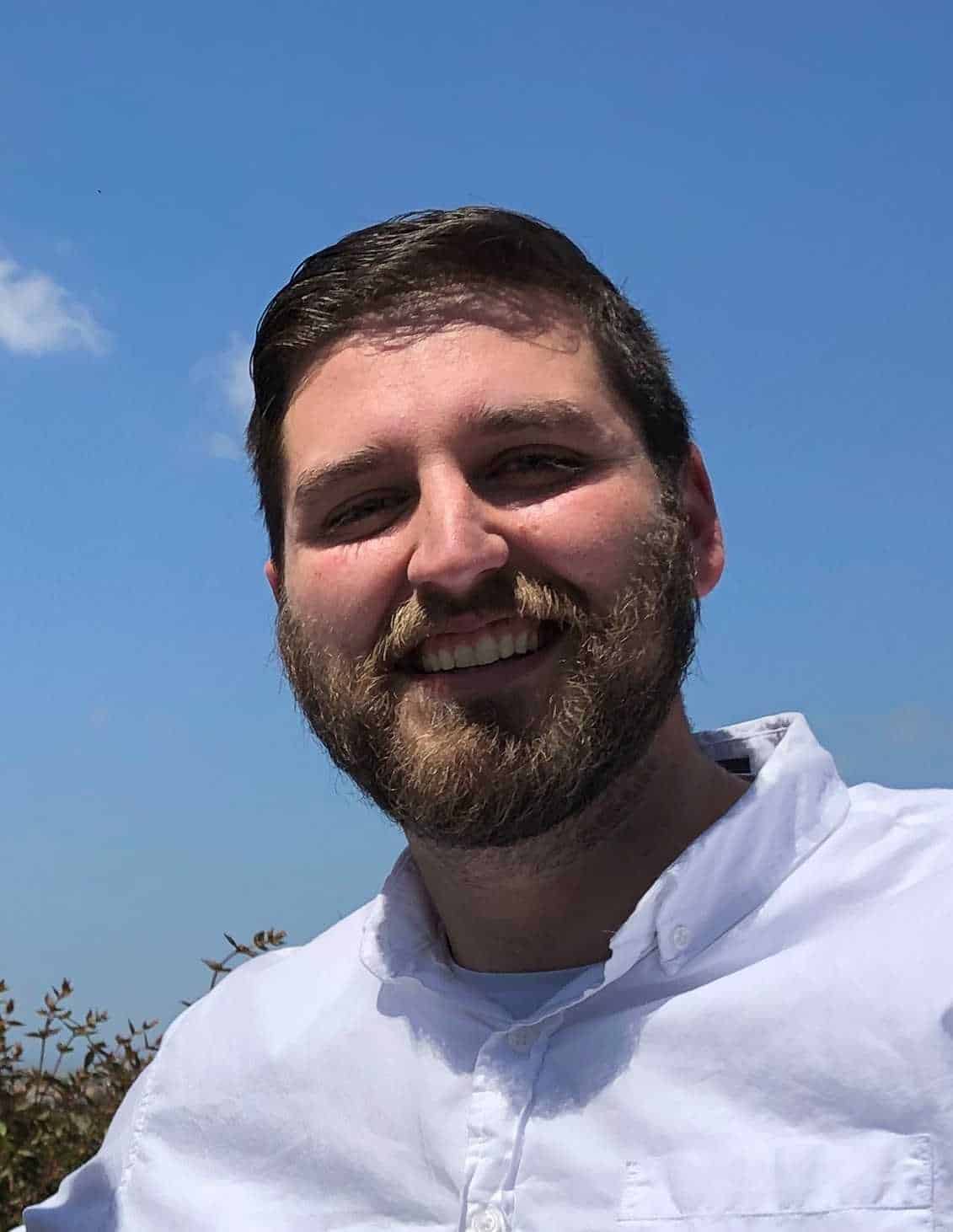 Jared McDonald
Owner/Broker
✉︎ jared.rampm@gmail.com ✆ (831) 902-8602

4th Generation Real Estate Professional. Real Estate Broker Lic # 01936742. B.A. in Real Estate Studies. Property Management Master (PMM) by the California Association of Realtors. California Certified Residential Manager (CCRM) by the California Apartment Association.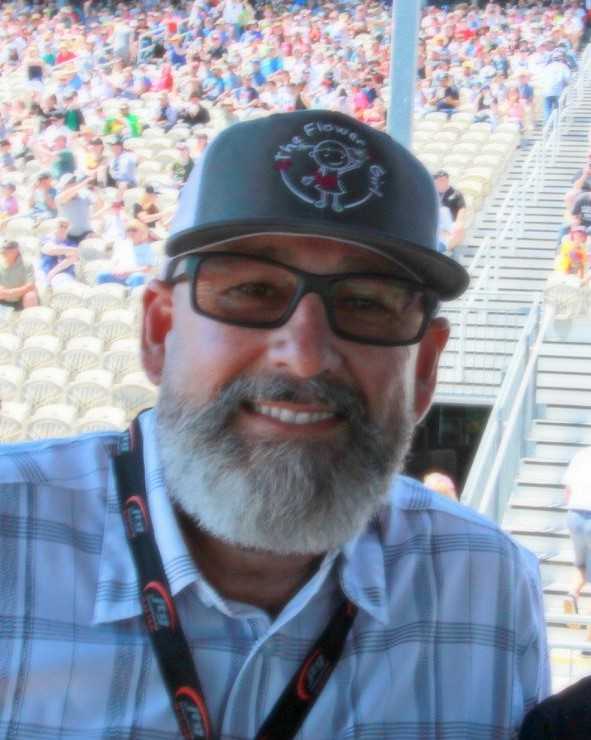 Roger McDonald
Owner/General Building Contractor
✉︎ rampm.roger@gmail.com ✆ (831) 801-0280

3rd Generation Real Estate Professional. General Building Contractor with 45 years experience. Roger spends most of his time as a General Building Contractor Consultant for investors and overseeing maintenance projects.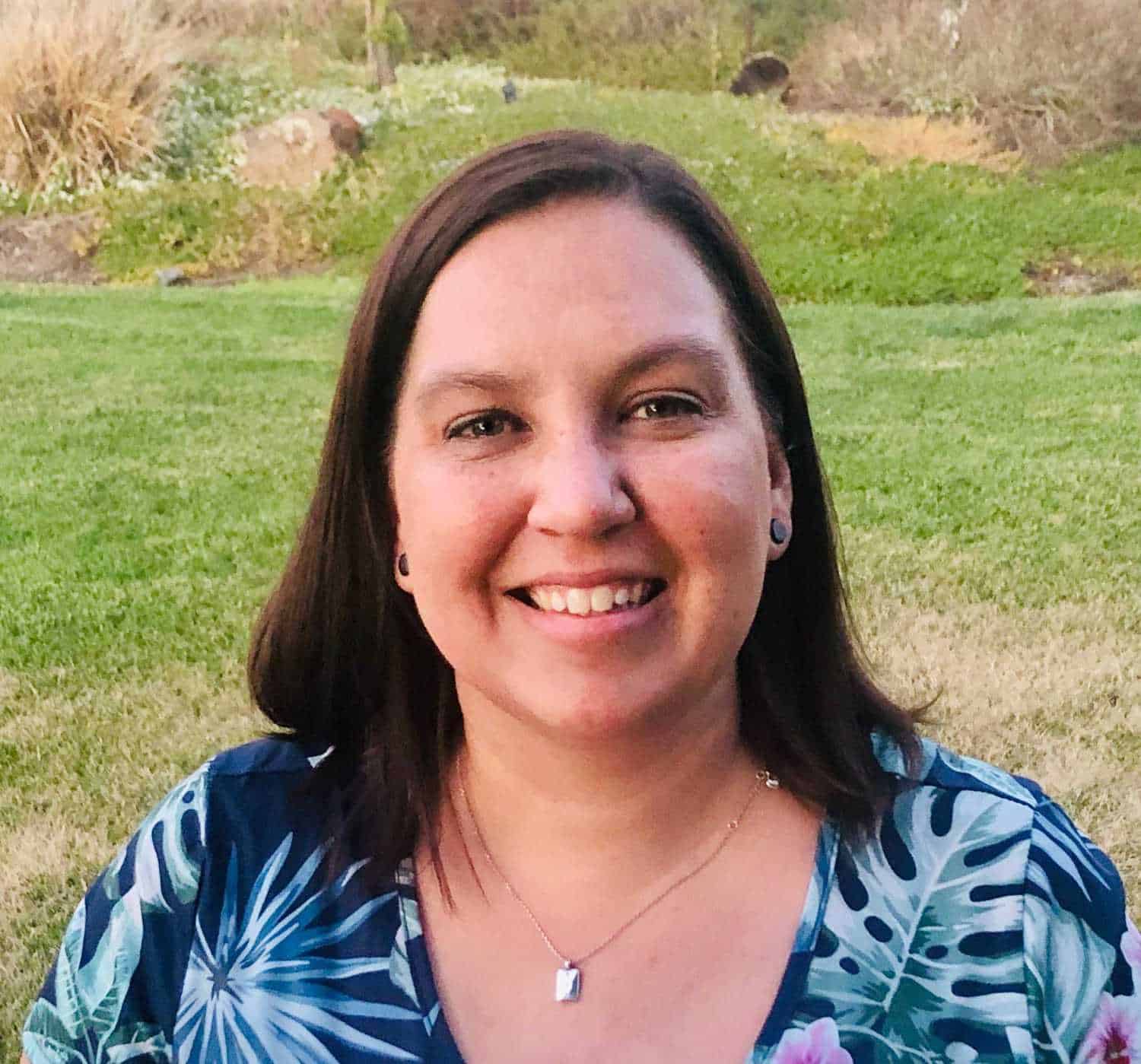 Bridgette Eilers
Bookkeeper
✉︎ rampmgidget@gmail.com
Here to answer all your questions regarding online bookkeeping and owner portal. Certified interior decorator, and Founder of the successful non-profit for cancer patients - Chemo Crew.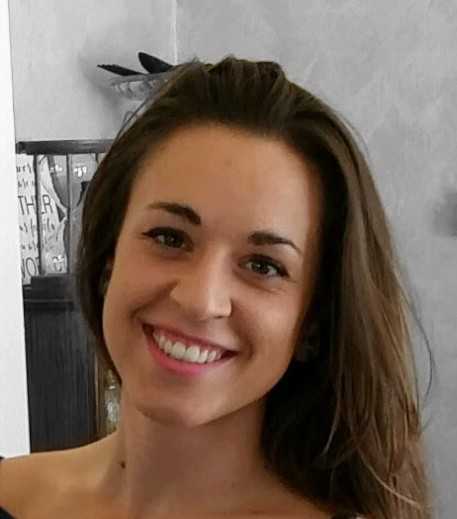 Rebecca Torres
Property Manager
✉︎ rampmbecca@gmail.com ✆ (831) 636-9906 ext 4

If your applying for a property or are signing contracts you will more then likely be talking with Rebecca. B.A. in Marine Science, Open Water Scuba instructor Lic #75322, and Real Estate Salesperson Lic #02085258.