Real estate purchases continue to be one of the safest ways to invest your hard earned dollars in the 21st century. From creating monthly income, to increasing your equity, and benefiting from tax breaks, the pros of a real estate investment are almost too numerous to count. And owning a rental property in particular is one of the best ways to create a passive cash flow for years to come.
But just because real estate investments make sense, doesn't mean they can't be both time consuming and labor intensive. And unfortunately, the burden of rental property management is one of the top reasons many people shy away from taking the real estate investing track in the first place.
That's why RAM Property Management exists to make owning an investment property easy for our clients. Our family owned business has over 45 years of experience in the industry. With a deep knowledge of professional construction and a formal education in real estate studies, our crew of professionals is here to provide the kind of white glove service you deserve as we handle your quality tenant placements, repairs, rental collections, turnover, and more.
Young professionals and retirees alike continue to flock to the Monterey area. With minimal crime, above average schools, a growing economy, and a beautiful climate, our city on the Monterey Bay is a great place to live – and invest in.
We want you to get the most out of your investment.
Real Estate Investment Consulting
If you're in the planning and browsing phase of your real estate investment journey, you've stumbled upon us at just the right time. Our experienced team has the know-how and the deep, local knowledge that will guide you towards the most profitable investment options.
Contact us for a real estate investment consulting appointment today, and see why it's our mission to treat your investment like our own.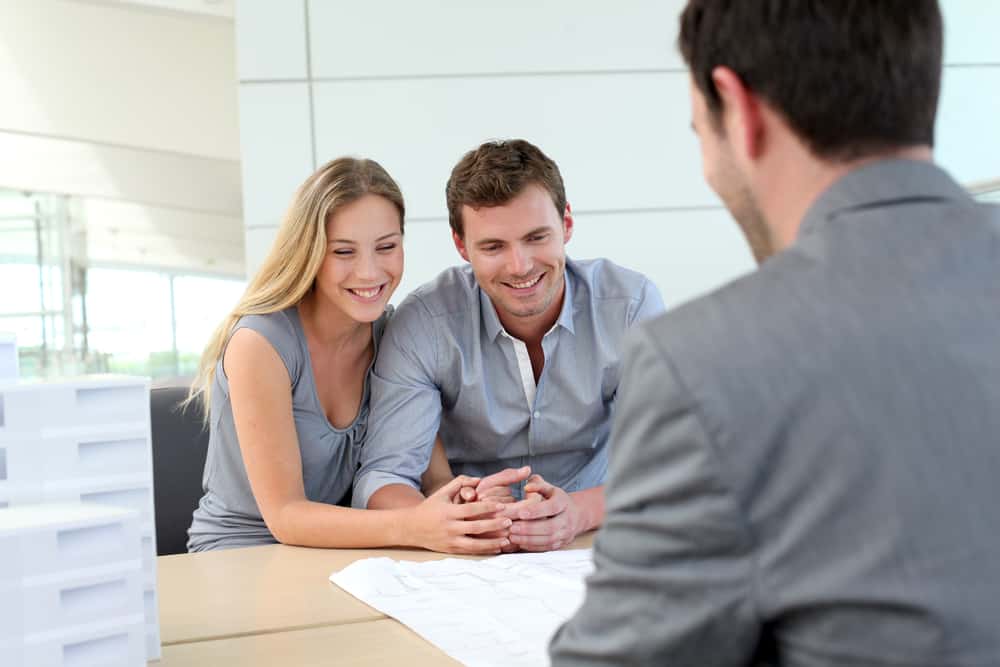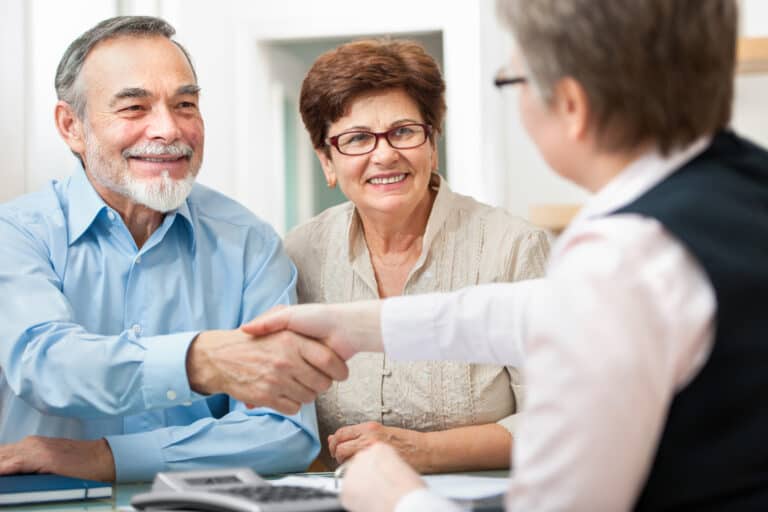 Landlord-Tenant Conflict Resolution Consulting
With a professional approach geared toward landlord and tenant issues, our conflict resolution consulting services can help you resolve most issues dealing with contract breaches, unpaid rent, and eviction processes…without ever taking your cases to court!
Before you waste time and money in a courtroom, let our team work on your behalf to find a resolution you're happy with. Contact us today for a landlord-tenant conflict resolution consulting appointment.
Conflict Resolution Training For Property Managers
RAM Property Management offers a variety of property management services. But if you prefer to manage your own property or have a personal property manager act on your behalf, we have training available for you!
Our approach to conflict resolution training for property managers has your best interest in mind, and with our knowledge on the evolution of real estate and rental laws, we offer an up-to-date training program so you or your property manager are always well equipped to deal with any issue that should arise.
Contact us today about our conflict resolution training for property managers.