HOURS
Monday                9:00 AM – 3:00 PM
Tuesday                9:00 AM – 3:00 PM
Wednesday        9:00 AM – 3:00 PM
Thursday              9:00 AM – 3:00 PM
Friday                     9:00 AM – 3:00 PM
Saturday               Closed
Sunday                   Closed
Looking For Property Management in Ridgemark, CA?
Then you have come to the right place! At Ram Property Management, we are committed to providing high quality property management in Ridgemark and Hollister. No matter what kind of property you have, we are ready to manage it in the best way possible. 
We are a family owned and operated business with a decades long history of providing responsible and effective property management services. Since our founding, we have worked hard to provide our clients with the service they expect. We always treat your property as if it was ours. When you choose us, you don't have to worry about your property being overlooked and improperly managed. We do whatever it takes to ensure that your property gets the attention it needs. 

We provide our services in many locations all over California, and we are ready to help you ease the load by managing your property. And with Ram Property Management, we make it easy. All you have to do is apply, and we'll get started creating a plan on how to best manage your property. From tenants and rent collection to maintenance, we have you covered. So get in touch with us today and get the property management services you have been looking for!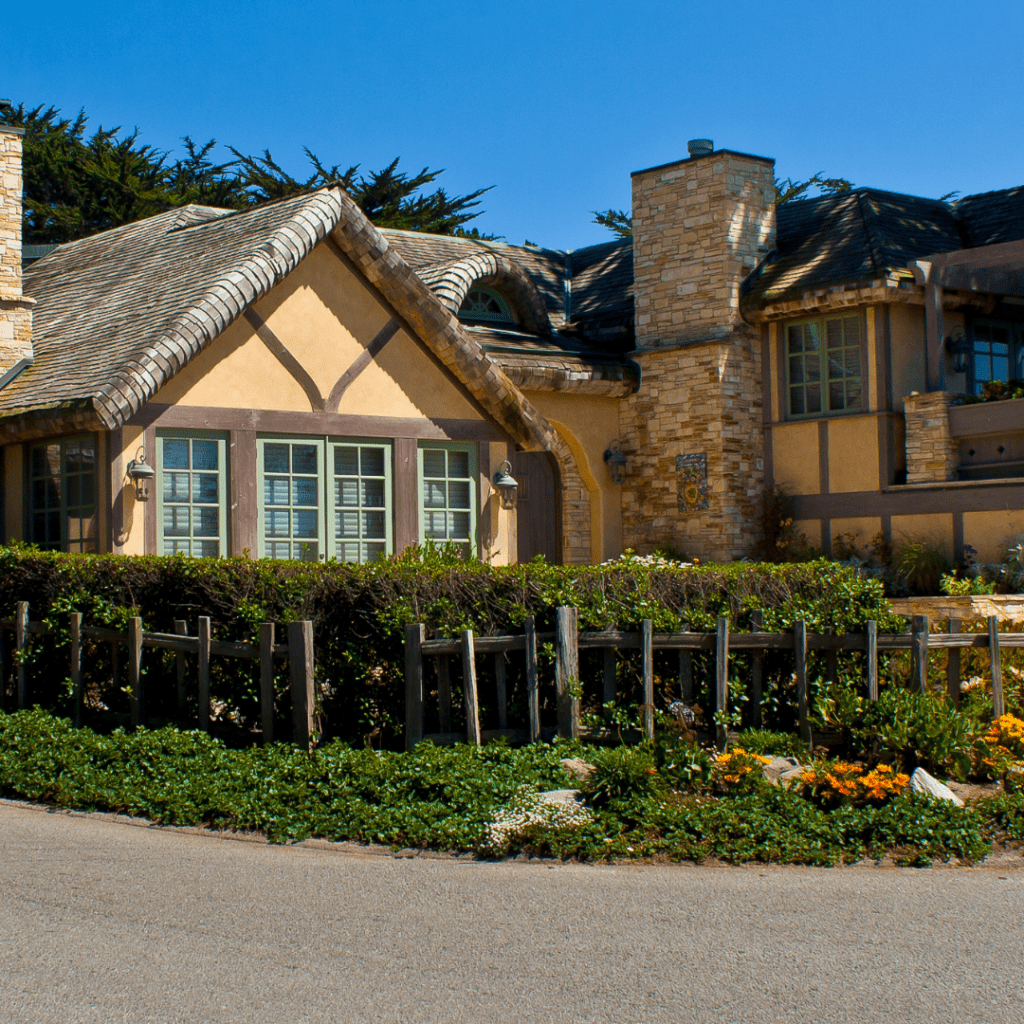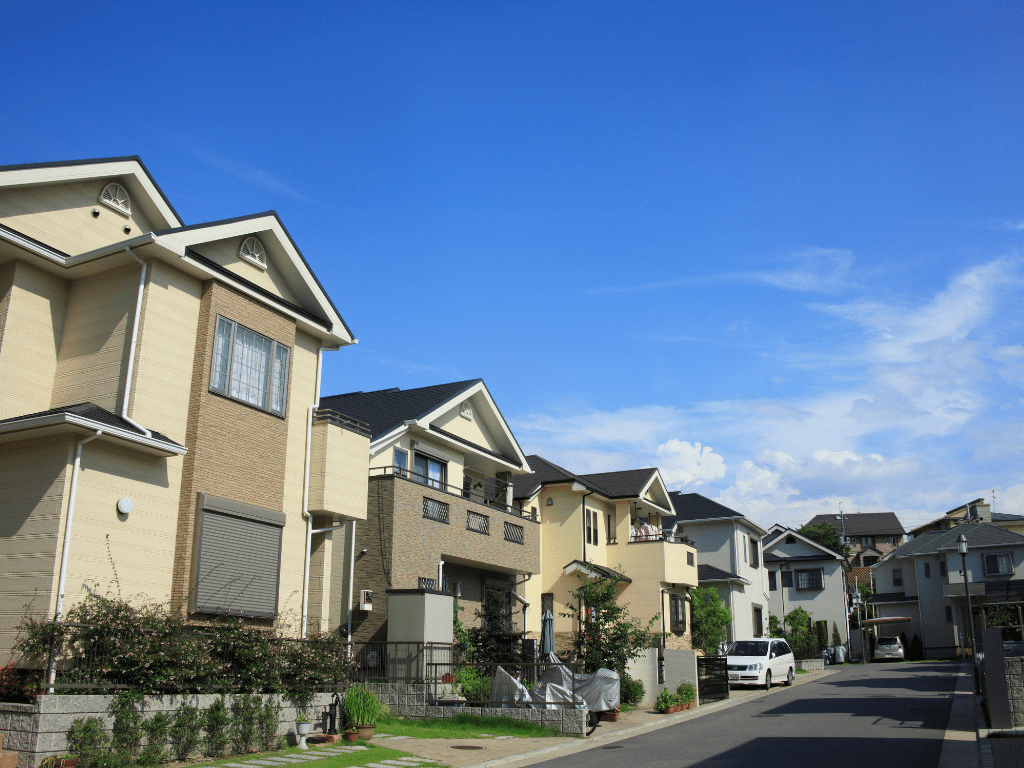 Why You Need Property Management Services in Ridgemark
Rental property management can be incredibly time consuming and stressful. Between managing tenants, collecting rent, maintenance, upkeep, and evictions, it can quickly take over your life and consume most of your time. That's why you need property management services from Ram Property Management. 
We have decades of experience managing all types of properties, including rental properties. Our staff are highly skilled and experienced, and they will manage all aspects of your property. Whether you have a small rental home in Hollister or a large apartment in Ridgemark, our team is ready to manage your property so you can focus on the things that really matter.  
Besides offering property management in Ridgemark and Hollister, we also provide a variety of services, including real estate investment counseling, landlord-tenant conflict resolution consulting, conflict resolution training for property managers, and more. Even if you don't need property management, we are here to help you manage your property more effectively. All you have to do is get in touch and set up an appointment for one of our services.  
At Ram Property Management, we make getting high quality property management services easy. So get in touch with us today!
The Best Real Estate Property Management in Ridgemark
Finding real estate property management can be a difficult task. Properties can be incredibly valuable; you want someone that understands what it takes to manage a property and will give your property the attention and care it deserves. However, many property management companies don't provide the service you expect. They treat your property like another number and don't manage it correctly. Thankfully, Ram Property Management is here to help you with your properties. 
We are proud to provide the best property management services around. We never cut corners and always treat your properties as if they were our own, that way you can be confident your property is being managed properly. Our team will handle all aspects of your property and ensure they are being fully utilized. 
And when you work with us, property management is simple and easy. All you have to do is apply and we will begin the hard work of managing your property. It really is that simple when you choose Ram Property Management. Contact us today to get started with our services!