HOURS
Monday                9:00 AM – 3:00 PM
Tuesday                9:00 AM – 3:00 PM
Wednesday        9:00 AM – 3:00 PM
Thursday              9:00 AM – 3:00 PM
Friday                     9:00 AM – 3:00 PM
Saturday               Closed
Sunday                   Closed
Property Management Companies Dunneville
Introducing Ram Property Management, the leading Property Management Companies in Dunneville! We proudly provide top-rate professional services for all of your property management needs. With years of experience, a dedicated team of professionals, and great customer service, our company is the best choice to manage your properties.
Whether you're an investor looking to increase the value and performance of their portfolio or a homeowner seeking assistance with lease agreements and tenant relations, we can make sure your transactions are managed quickly and efficiently. Our expert staff will assist you with finding reliable tenants while keeping rental income optimized. Our staff will also strive to keep maintenance costs low by regularly inspecting buildings and utilizing preventative maintenance measures. 
The greatest asset you can receive from Ram Property Management is peace of mind. Knowing that experienced professionals are taking care of your rental properties allows you to sit back and reap all the rewards of real estate ownership without any hassle or worry. Plus, when it comes time to maintain or improve your properties we handle everything from plumbing repairs to remodeling work so that you don't have anything extra on your plate. 
Choose Ram Property Management now for success in all aspects of Dunneville property management—call us today!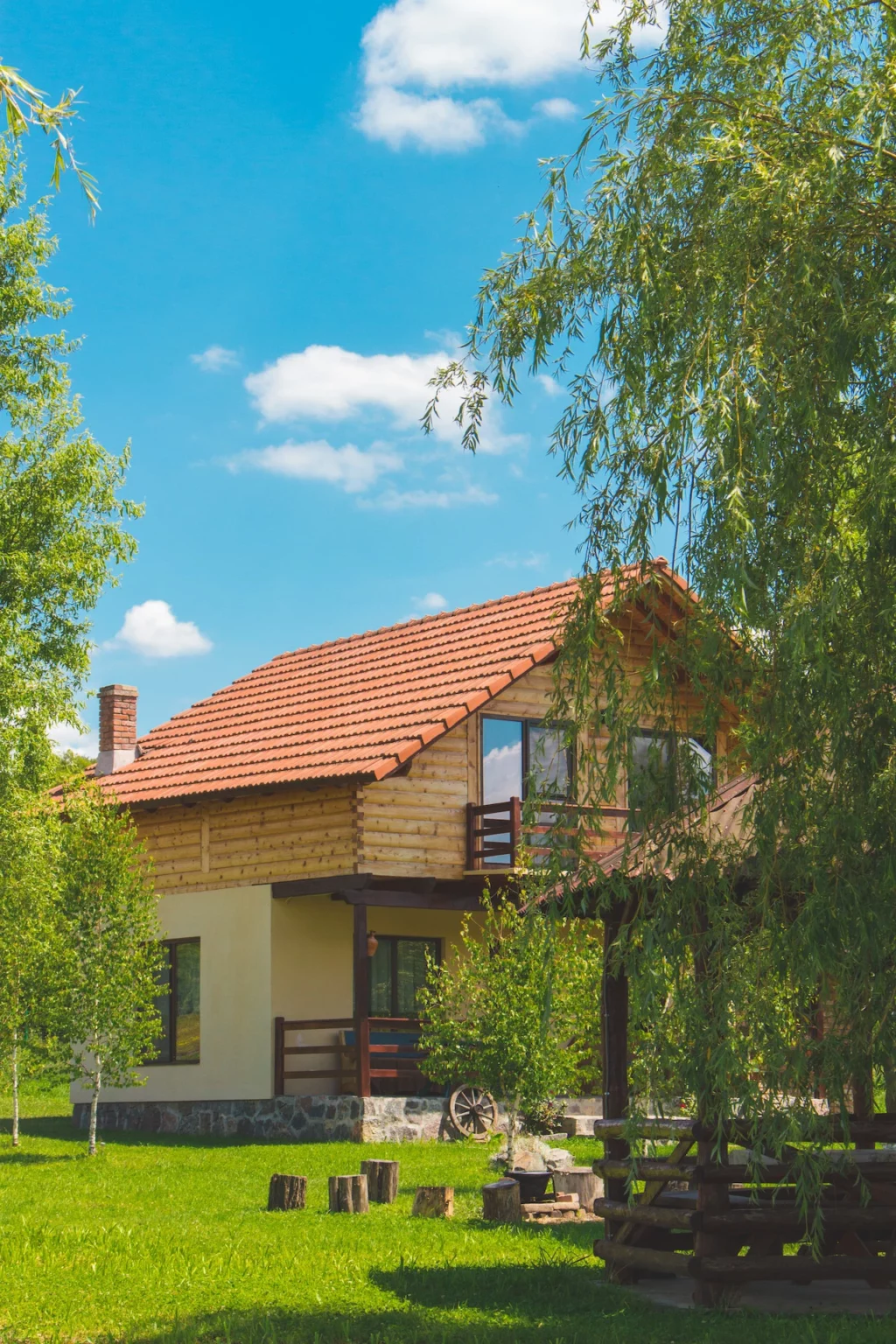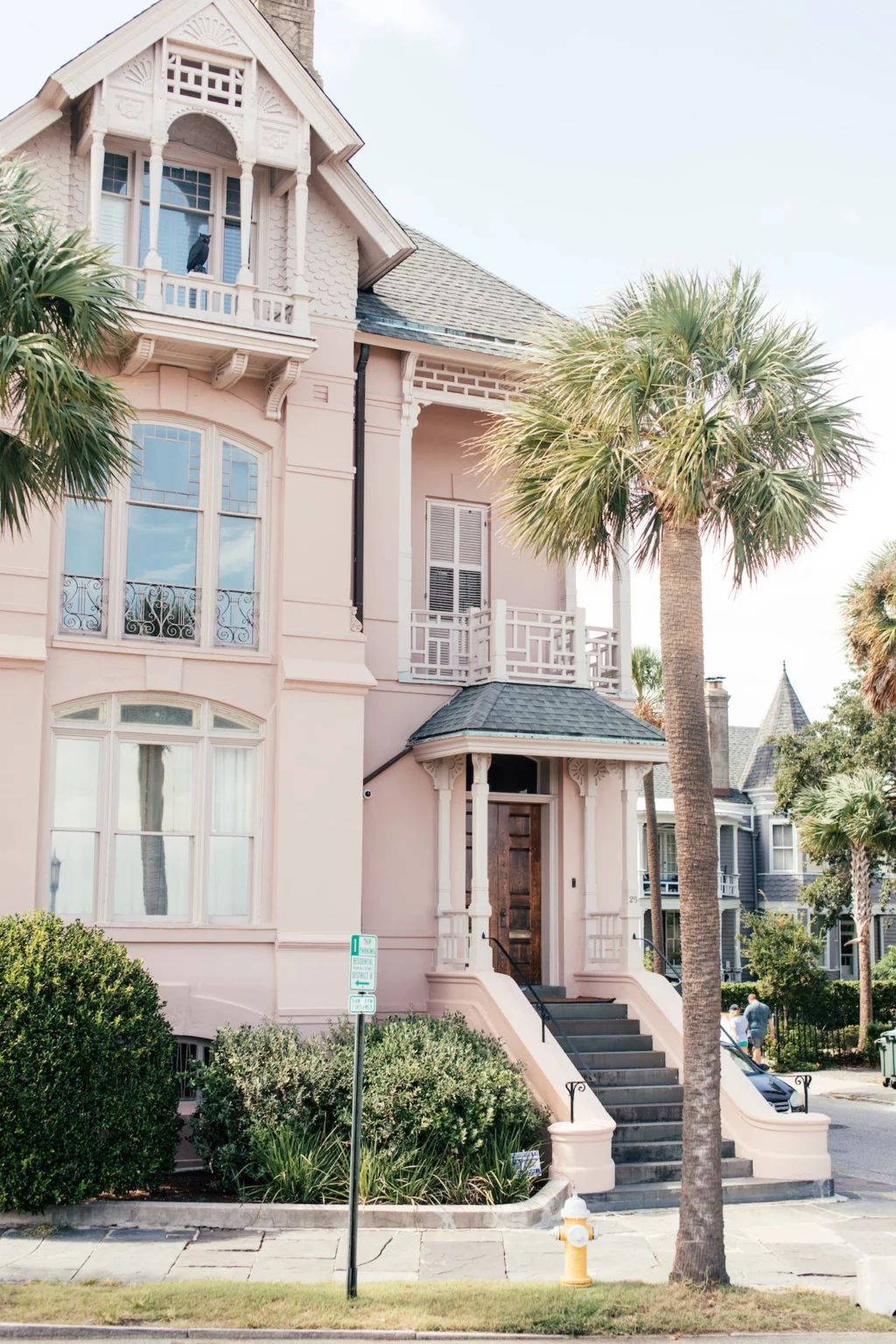 Best Property Management Near Me
Are you looking for the best property management near you? Look no further than Ram Property Management! If you need help with all aspects of your property, from marketing to maintenance and everything in between, our team of experienced professionals can help. 
Our property management services range from tenant screening and rent collection to regular maintenance checks and compliance with local regulations. Plus, we have an online system that makes it easy to manage your rental property from anywhere in the world.
We understand how important it is for renters to feel comfortable and secure in their homes – that's why we prioritize tenant satisfaction above all else. We take the time to get to know each tenant personally, so we can ensure a smooth rental experience for everyone involved. Our goal is for your tenants to feel at home, knowing that their needs are being taken care of by someone who genuinely cares about them as individuals.
At Ram Property Management, doing what's best for our clients comes first. From one-time projects like repairs or evictions to long-term maintenance contracts, we strive to provide a high quality service that achieves the best results while upholding ethical standards and local laws. We invest in modern tools and technology so that our processes are efficient and cost-effective – saving you both time and money in the long run! 
We believe that having a positive relationship with our customers is paramount when it comes to providing excellent customer service – something we take seriously here at Ram Property Management. So if you're ready to make the most out of your rental property, let us be your go-to solution. Inquire today to learn more about how we can help you reach your goals faster!
Looking for Professional Property Management in Dunneville?
At Ram Property Management, we provide professional property management for our customers in Dunneville and the surrounding area. Our top-notch services include versatile tenant placement, quality maintenance, and cutting-edge marketing strategies to ensure you're receiving maximum value from your assets. 
We understand that maintaining property can be a difficult task without proper assistance. That's why we go above and beyond to make sure you're making the most out of your investments with ease. Our team of experienced staff are knowledgeable in all parts of the rental industry, ensuring that each step is taken with precision and accuracy. 
From day one, you will have access to an extensive list of services provided by our dedicated professionals. We set performance standards that guarantee responsive maintenance requests, upheld ethical standards when dealing with tenants and landlords alike, detailed digital records on every property under our supervision, cost-effective overhead expenses through economies of scale, and more! 
When it comes to finding professional property management in Dunneville, look no further than Ram Property Management! Get in touch with us today to learn more about how we can help you maximize profits while minimizing headaches.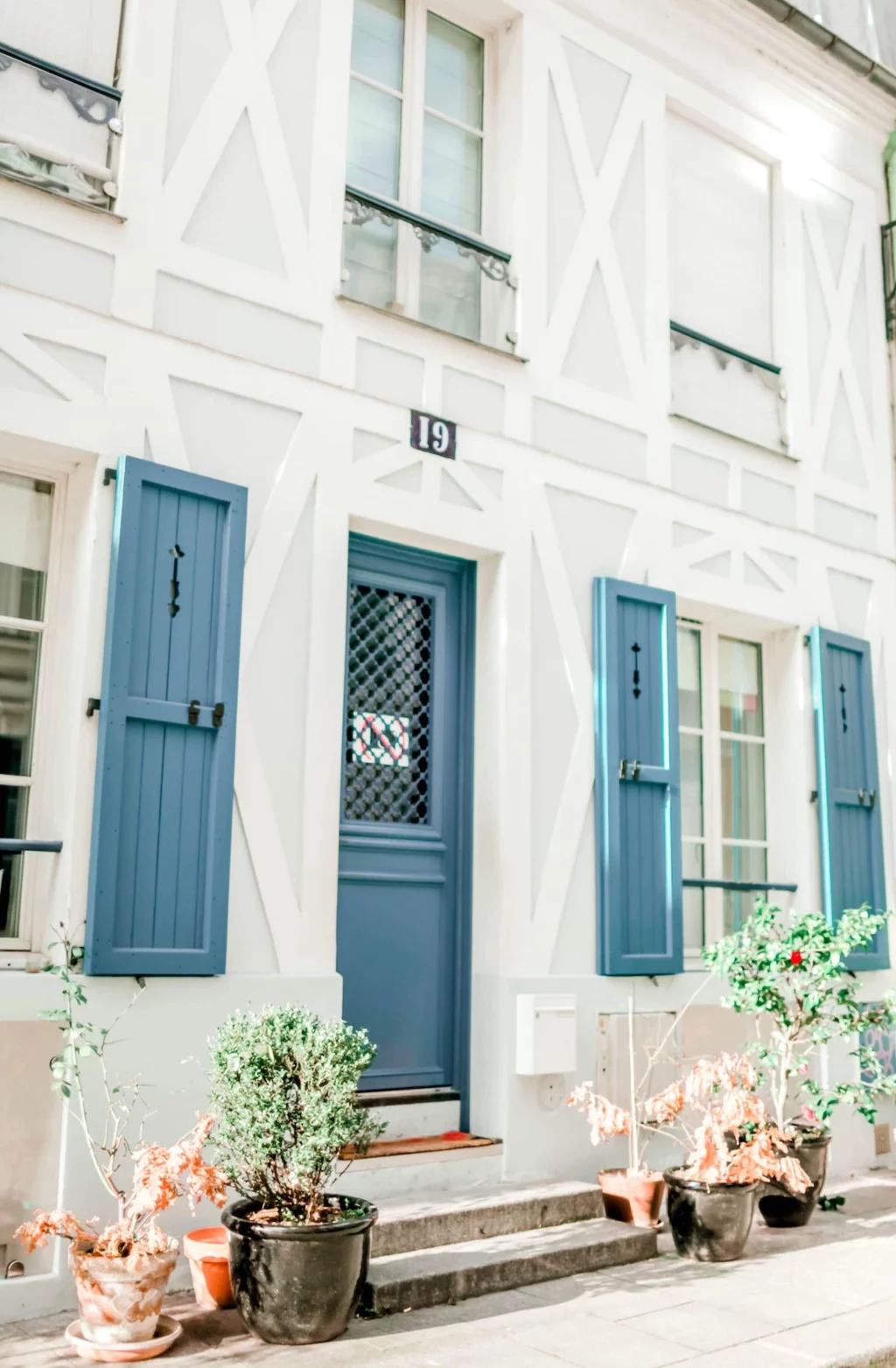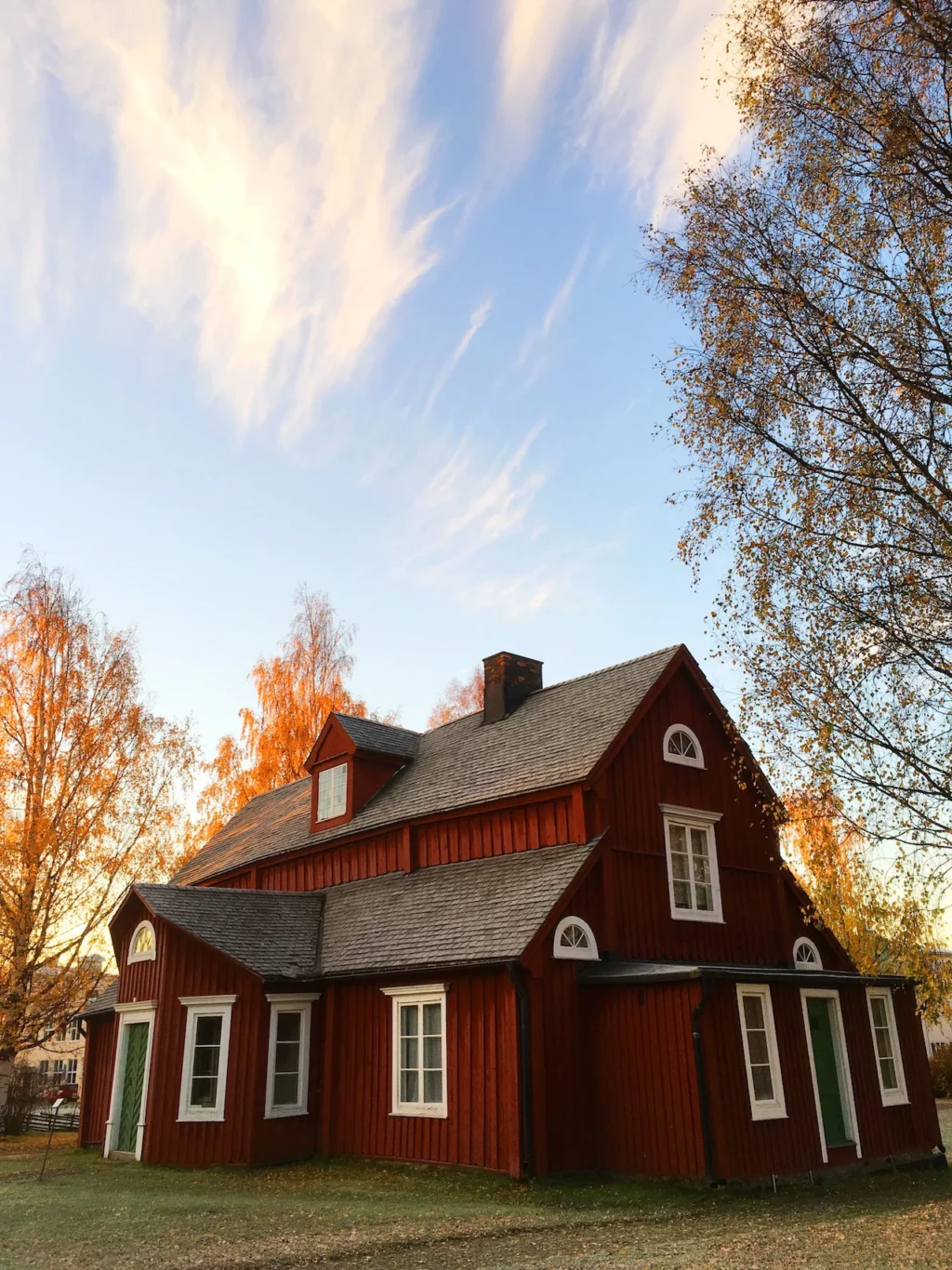 Trusted Rental Property Management
Ram Property Management is the trusted rental property management solution for those who want peace of mind knowing their properties are in good hands. Our team of experienced professionals provides an unmatched level of accuracy and efficiency when it comes to dealing with tenants, rent collection, legal compliance, maintenance, and more. We guarantee top-notch customer service to both tenants and landlords—allowing you to relax while our dedicated staff takes care of the details. 
With years of experience in the rental industry, we bring a wealth of knowledge to handle your property management needs. We will work with you to custom tailor a package that suits your specific requirements. So whether you own one property or multiple properties across different locations, we have the expertise to manage them all under one roof! 
Our commitment to customers includes providing clear communication, streamlined services and organized filing systems for documents—allowing for easy access whenever you need it. With us as your partner, worry-free living is just around the corner. Contact Ram Property Management today and put your trust in professionals that have proven themselves time and time again!